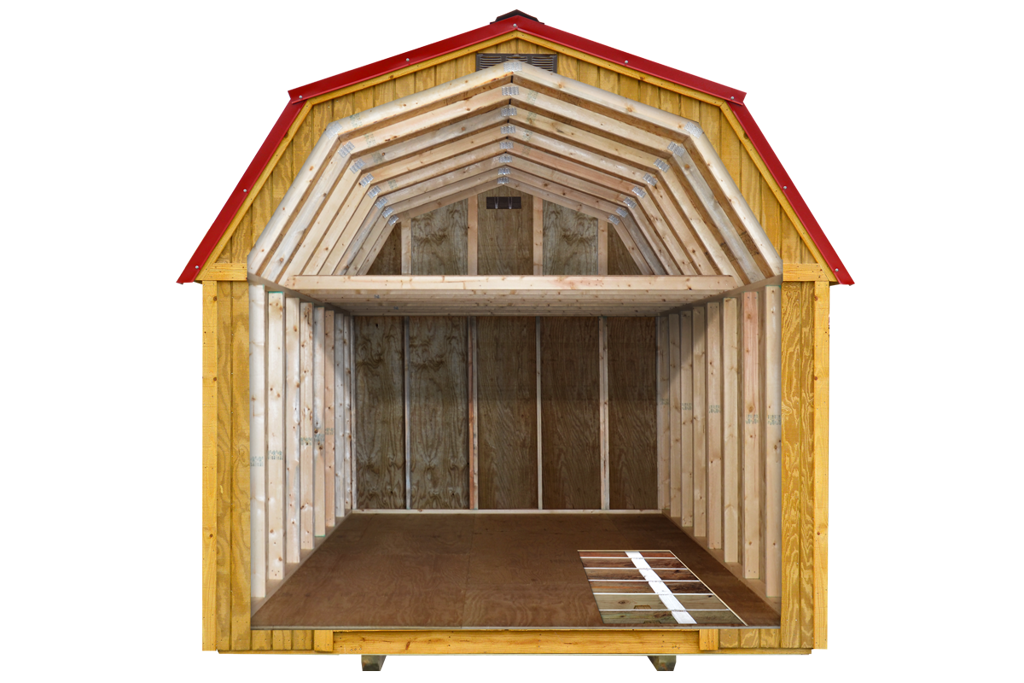 Enjoy a Lifetime of Backyard Beauty and Functionality
When you put one of our outdoor structures in your backyard, you can be confident that it was built with the highest-quality construction methods as well as our values of honesty and integrity. Whether you're purchasing a shed to store your tools, a playhouse for your children, or anything in between, our mission is to give you the most dependable outdoor products that become a fixture on your property for years to come.

Designed for You
Outdoor structures aren't one-size-fits-all. Our team focuses on your needs, property size, and design style to ensure your expectations are met and your purchase aligns with all of your outdoor needs.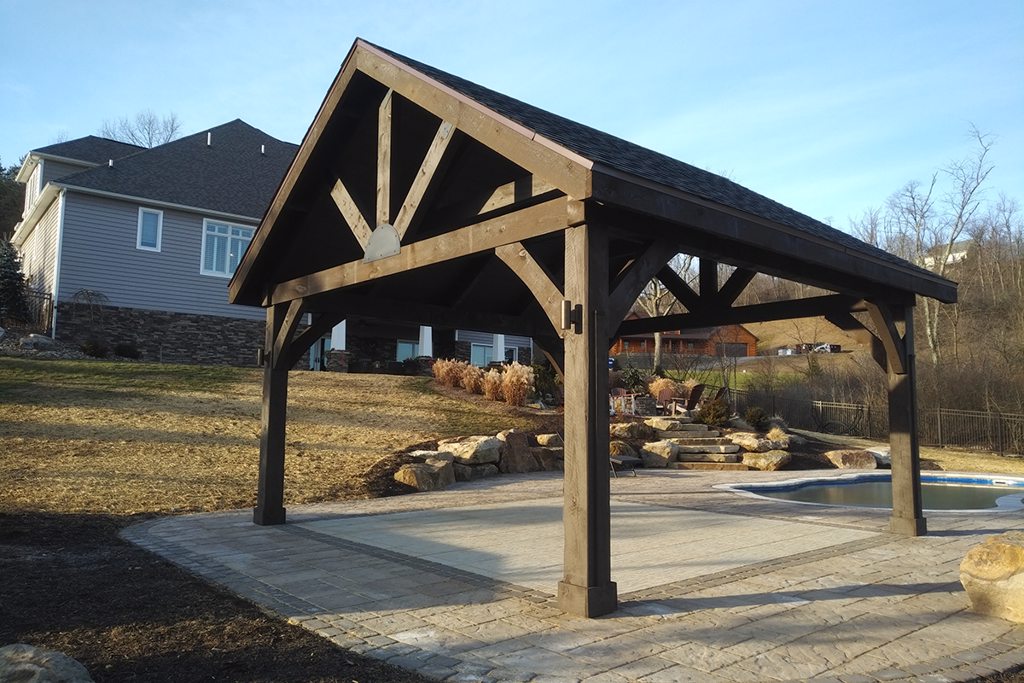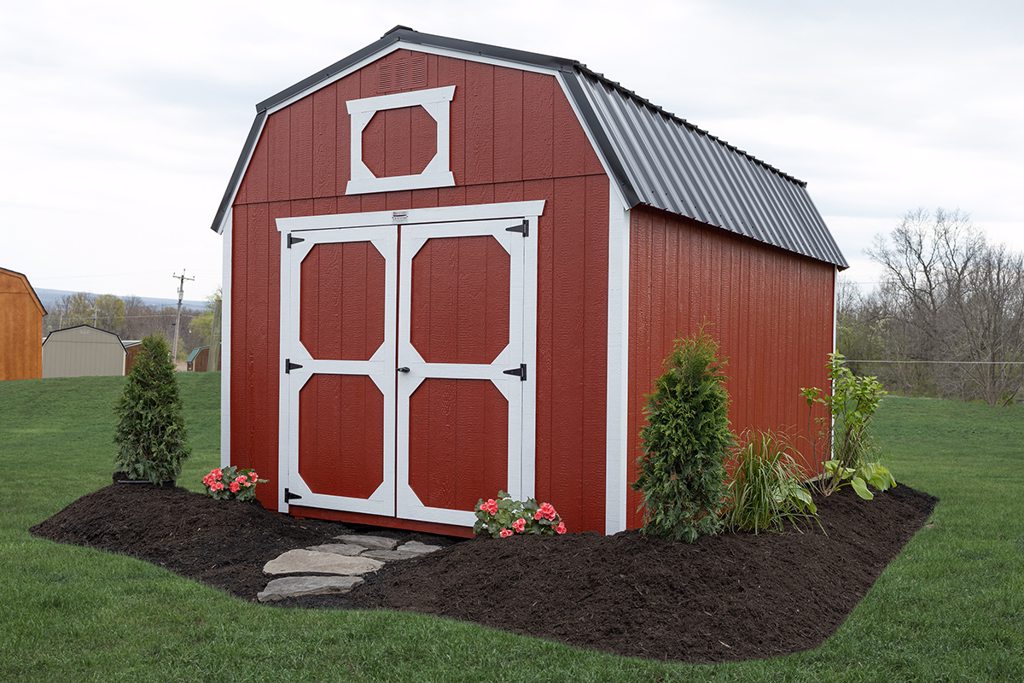 Consistent Top-Notch Quality
As a small, family-owned company, we know the importance of delivering the highest-quality products for your home every time. All of our sheds include:
Roof shingles carrying a 25-year warranty
Heavy-duty reinforced interior door frames
Pressure treated flooring
2x4 rafters and side walls


Beautiful Curbside Appeal
Our outdoor structures are customizable to ensure they become a seamless extension of your home. From vinyl and wood paint colors to shingle, metal, entry door, and window shutter options, you can build the addition to your backyard that you've always dreamed of.