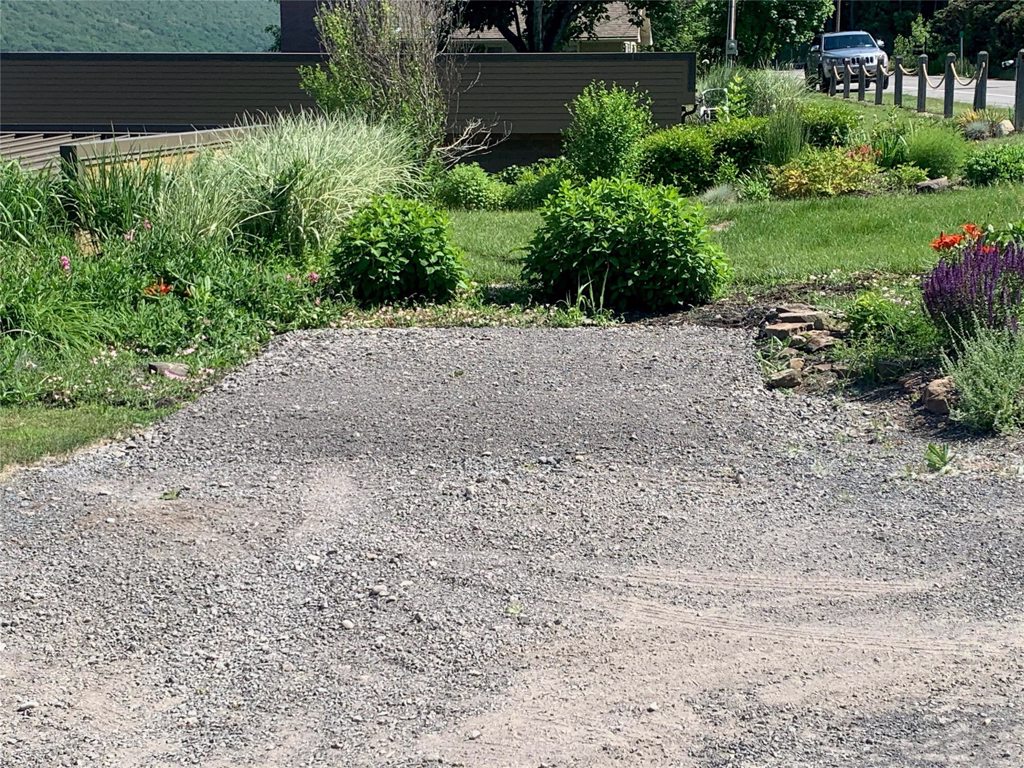 Proper Site Preparation
The purchase of a backyard shed or other structure is an investment that you can expect to enjoy for decades. To ensure the best possible performance over the years, it is critical to properly prepare the site where the structure will be placed.
Proper backyard shed site preparation includes ensuring the area is level, installation of proper gravel, and ensuring the gravel is compacted. Download the flyer below for more details.
If you would like assistance with this step, we can provide site preparation services prior to delivery of your backyard shed or other structure. Just ask your sales person for a quote.